Your Favorite Cars, The Perfect Wall Art.

Whether for your garage, man cave, or living room, there is no place a classic car doesn't look great in.

Show off your passion for classic cars with these poster sized reprints of vintage car ads. Recreated to perfection, each print pops off the wall with vibrant colors, deep contrast, and stunning clarity.

Like your classic ride, sit back and appreciate the beauty and design while helping to preserve history for future generations of automotive enthusiasts.
Meticulously restored, perfectly extracting the original image

Recreated in Ultra HD, preserving every single detail on premium quality photo paper
Available in 2 sizes, 18 x 24" and 24" x 32"

Shipping to you for FREE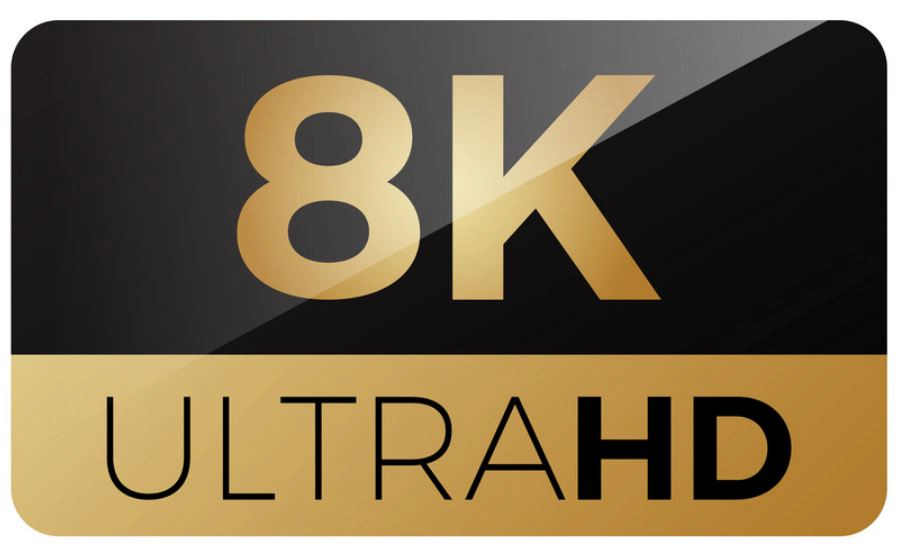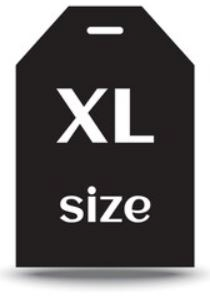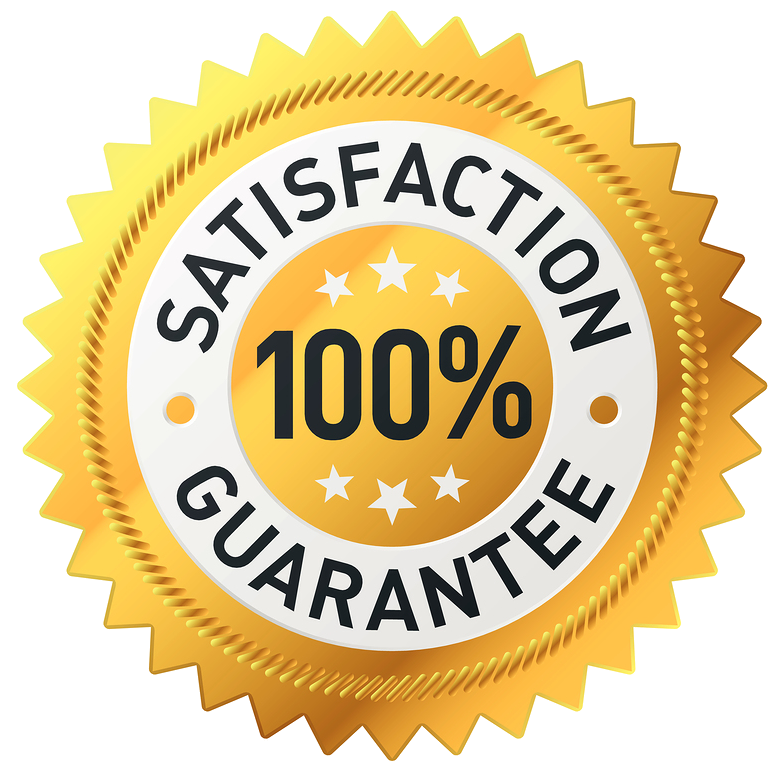 Click Below To Explore Many More Chevrolet Prints